WELCOME TO SWEET WAXOLOGY
Brazilian Wax Hair Removal in Austin & Round Rock, TX
Sweet Waxology is a unique speed waxing hair removal service in a salon concept located in Round Rock, TX catering to both men & women. We strive to make all of your waxing experiences comfortable and painless. After years of applying our waxing expertise on all skin types using many different wax formulations, we know what works best and have perfected the process to ensure the best results in the minimal appointment time. We use only the finest imported wax from Europe along with at home care products to achieve the smoothest, most beautiful skin possible. We specialize in Brazilian Waxing, Body Waxing & the art of Eye Brow Shaping.
Body Waxing Services in Austin, TX
Our Waxing Studio is Easily Accessible from Round Rock, Austin & Georgetown, TX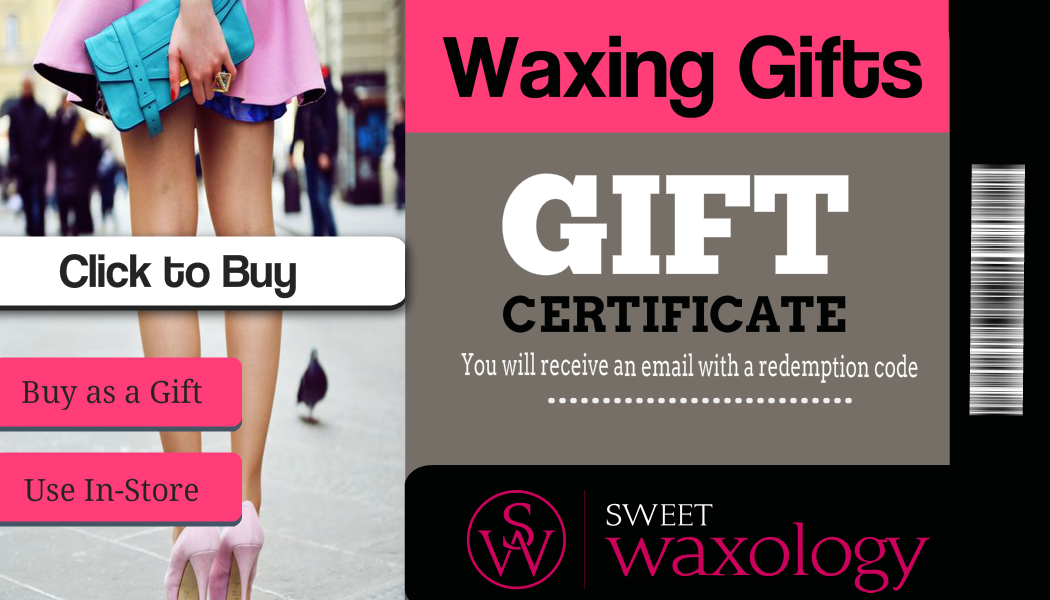 If you want a professional wax job come see Johanna she is the amazing!! I have been waxing for many years and by far she is the best waxer I have ever had, she's gentle, friendly and actually nice to speak to. So if your looking for a waxer come see her!!
Lily F.
Thank you so much for taking care of me!! I am so happy with my wax.
Kaci Lynn P.
Love love love. Speed waxing done to perfection with professionalism and a perfect personality!
Olivia Grace S.
I had my first Brazilian Wax and had an AMAZING experience. Not awkward at all, I knew everything that was going to happen before. I felt extremely comfortable and she did an amazing job as well! I also got my eyebrows waxed, they look perfect! So kind and professional! I am definitely going back!
Arianna M.
Awesome experience. I have been a few times and Johanna is wonderful and very experienced and knowledgeable.
Dee W.
I had my first ever Brazilian wax from Johanna, and she was so very sweet and professional!! Absolutely coming back!!
Angell J.
Q : What to do prior to coming in for your first visit?
A : Make sure your hair is the size of a grain of rice. This ensures a cleaner finish after your waxing service.
Q : Is at home care after waxing important?
A : Yes! At home care is very important. Our skin is the largest organ of our body and we have to care for it so it's looks healthy.  This will help avoid dry flaky skin that can cause ingrown hair and breakouts.
Q : Why is waxing better than shaving?
A : Waxing will leave your skin smooth.  The benefits are slower hair growth cycles. The hair is removed from the root causing the hair follicle to shrink, grow much slower and a lot less.  Shaving doesn't last long, the hair grows out ruff and itchy, being hairless for only two days is not ideal.
Q : How often should I wax?
A : Depending on the area, you should wax every 2-4 weeks. There are cases where we are able to delay a week due to the reduction of our hair growth after waxing.
Q : Will waxing help reduce the amount of hair growth?
A : Waxing reduces hair growth because it is pulled out of the root. Resulting in the hair growing back finer and softer. The more you wax the less the hair grows back at each 4 week interval.
Certain medications, and medical conditions can cause problems while waxing.

Q : How long after a wax could I sun tan or spray tan?
A : It's always best to wait 24-48 hours because your pores are open.
Q : I'm a swimmer how long after should I wait to get waxed?
A : Swimmers should wait at least 24-48 hours because your pores will be open. Perks about waxing is that you will swim much faster.
Q : Can I wax if I'm pregnant?
A : Yes, it's always best to ask your doctor or midwife.
Q : What to do, if I break out?
A : After waxing it is important to exfoliate and spot treat the affected area.
Q : What is the best solution for ingrown hair?
A : This is completely normal. We all get ingrown hairs due to dry skin. Exfoliating will be beneficial to your skin by removing dry skin from the surface.